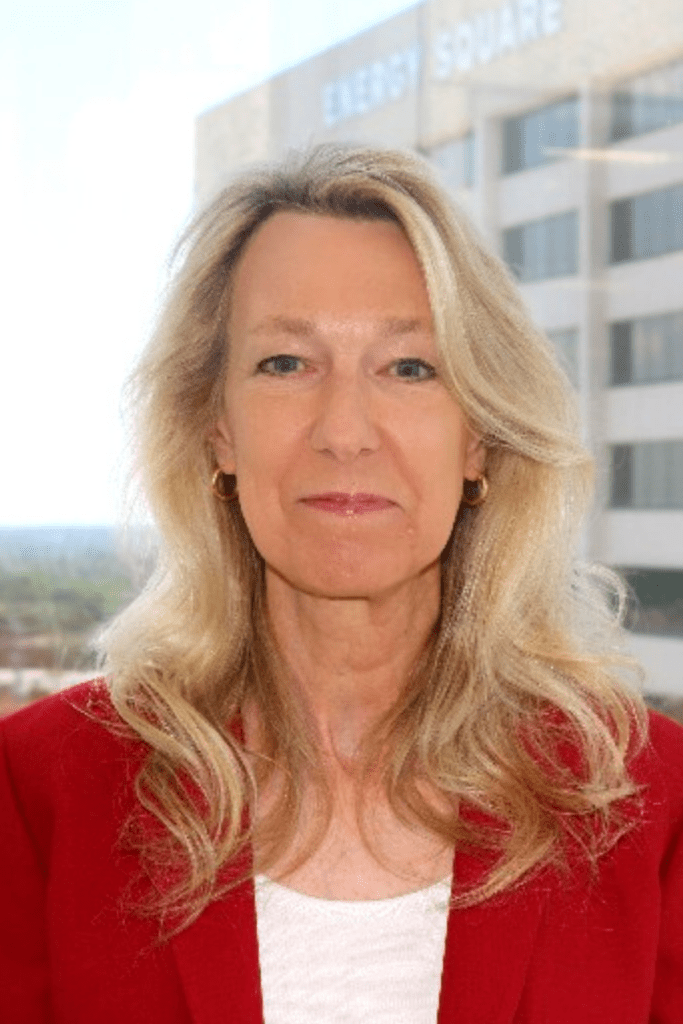 Tina Weinfurther joined CNM in 2014 with extensive experience in both the social and private sectors. As President and CEO, she works to strengthen communities by connecting nonprofits, corporations and other stakeholders where their social priorities intersect and engaging them in addressing issues through a laser-like focus on results.
Before coming to CNM, Tina was Vice President of Leadership Development for Big Brothers Big Sisters of America. She also founded the organization-effectiveness consulting firm, Benchmarx Solutions, where she advised nonprofits on strategy leading to stronger relationships with supporters and long-term growth.
Previously, Tina was Senior Vice President of Corporate Strategy at Saba Software and President and CEO of TNS Prognostics, a global customer satisfaction research, software and consulting firm. Tina's management consulting experience includes National Practice Director for Alexander & Alexander Consulting Group, and Corporate Director of Account Management with Watson Wyatt Worldwide. She gained her initial experience with GTE's Financial Associate Development Program.
Tina has served on the Board of The First Tee of San Francisco, a youth development organization and also volunteered as an Account Director with the Taproot Foundation. She earned a Bachelor of Science in Accounting from Fairfield University, a Jesuit college in Fairfield, Connecticut. In her free time, Tina and her husband love travelling, food, and sports.