Strengthening Organizations Through management Expertise
Being a nonprofit ourselves, we understand the daily, real-world challenges inherent to the nonprofit space. More importantly, we know what it takes to effectively overcome these challenges to the betterment of everyone involved.
As your partner, we offer a range of consulting options including organizational assessments, strategic planning, and board development. We customize our consulting services to strengthen your nonprofit's leadership, staff effectiveness and overall mission delivery. Our consultants have served in leadership and operational roles within the private and social sectors, achieving results for organizations of all sizes and causes.
Had it not been for a strategic moment with CNM in the life of our board and the governance of our agency we wouldn't be where we are today. Through the help of CNM, we were able to get above and beyond that hurdle and move to the next stage of growth and development.
Rick Crocker
President and CEO, Samaritan Inn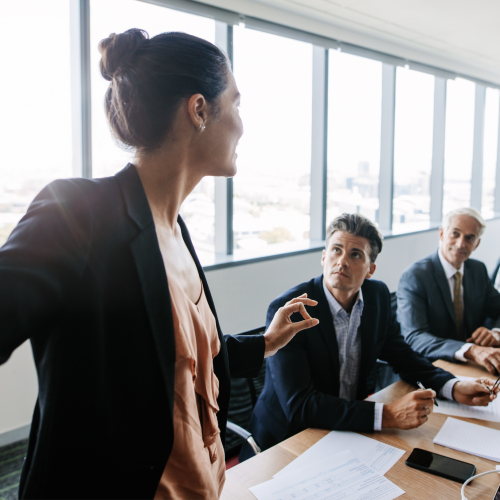 Best Practices and Social Sector Expertise
An effective board can make a significant difference in the success of a nonprofit. Our consultants provide board development training customized to your organizational needs.
"High performing organizations of tomorrow are those that develop and maintain high performing boards today."  – Mark Fulop, Owner and Principal, Facilitation and Process.
Organizational Assessment 
A Balanced Scorecard Approach for Effective Results
Based on Harvard Business School's Balanced Scorecard approach, and using both financial and non-financial metrics to define success in the social sector, CNM can help identify and prioritize strategies for growth and opportunity.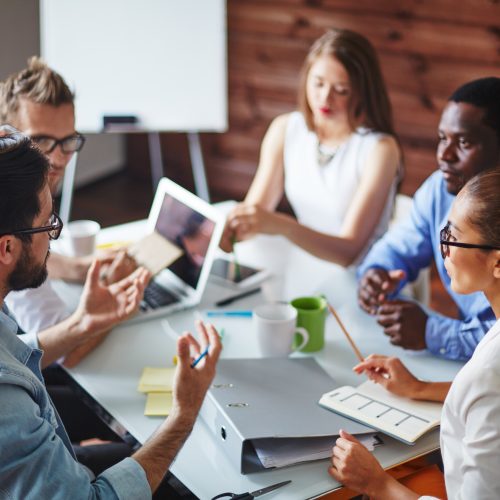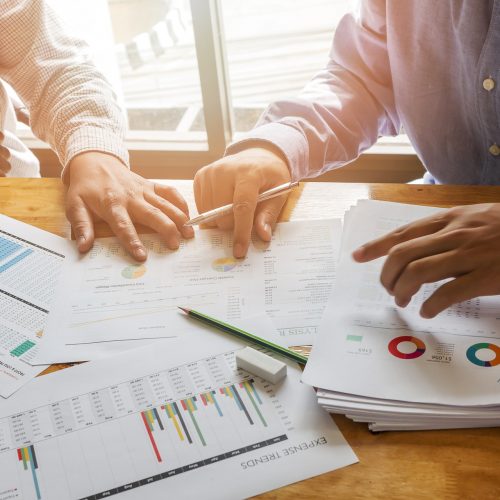 Cross-Sector Strategy and Operations Expertise at an Affordable Cost
CNM's full range of strategic planning services help you to assess your current state and develop the desired future state, and identify objectives and key strategies to achieve organizational goals.