Actionable Strategy to Improve Organization Performance
Gain insight from CNM's expert consultants to get results for your community more efficiently and effectively. 
CNM's Strategic Consulting provides tools, data, and guidance to help your nonprofit achieve the impact and results you are seeking for your community.
Our goal is to help nonprofits improve their performance through practical, actionable business insights, including regional trends, nonprofit best practices, and subject matter and industry expertise.
Had it not been for a strategic moment with CNM in the life of our board and the governance of our agency we wouldn't be where we are today. Through the help of CNM, we were able to get above and beyond that hurdle and move to the next stage of growth and development.
Rick Crocker
President and CEO, Samaritan Inn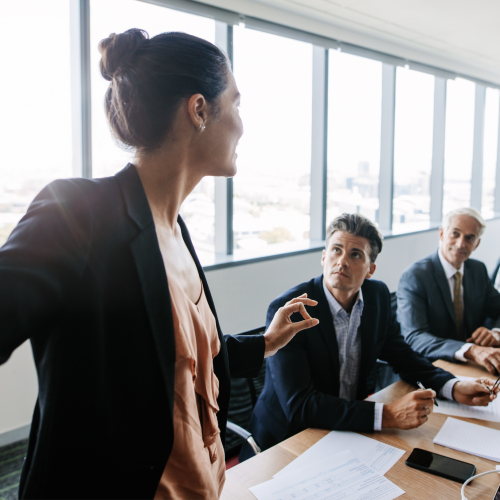 Help Your Board Take Its Performance to the Next Level
CNM's Board Development Services enhance your board's contribution in support of your organization. Our experts have experience helping boards understand their basic roles and responsibilities as well as helping high performing boards continually grow and learn.
Comprehensive, Actionable Strategy for Your Organization
Perhaps you have a strategic plan that needs to be refreshed or you have never attempted to develop a comprehensive plan for your organization. Either way, CNM is here to help. Our services are customizable to meet your needs because we believe there is no one-size-fits-all approach to achieving impact for our community.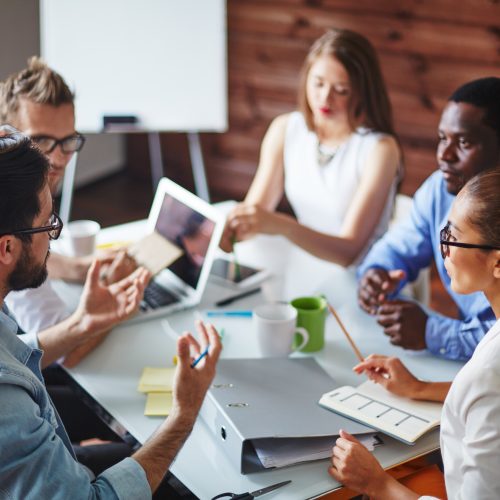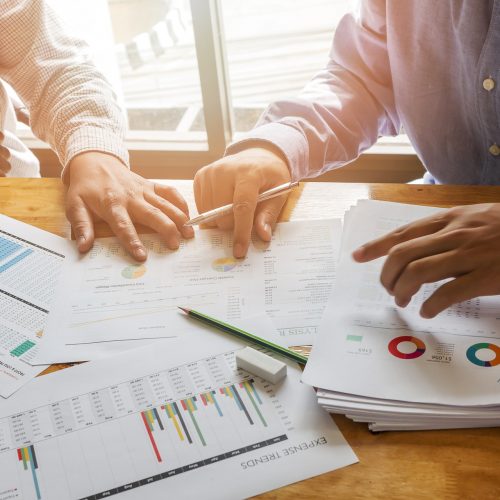 Additional Strategic Consulting Services
Gain Insight to Better Meet the Needs of Your Community
Strategic growth can take many forms. CNM has additional Strategic Consulting Services, including Performance Improvement through benchmarking services and Other Advisory Services, to assist you in implementing strategic change.