Helping nonprofits be the best they can be
CNM helps nonprofits on three levels: organizational, programmatic, and individual.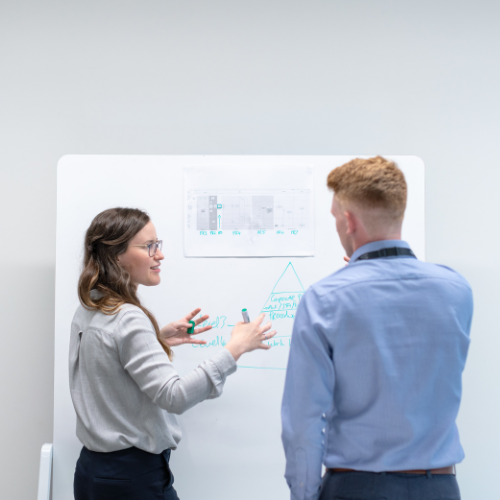 IMPROVE ORGANIZATION PERFORMANCE
CNM offers organizational and operational assessments, strategic planning, board development, and other strategic consulting services geared to strengthen nonprofit performance.
ACHIEVE GREATER PROGRAM RESULTS
With CNM strategic data expertise and leading-edge technology, nonprofits can be sure they are collecting the right data, interpreting and acting on it the right way, and doing so efficiently and effectively for greater community impact.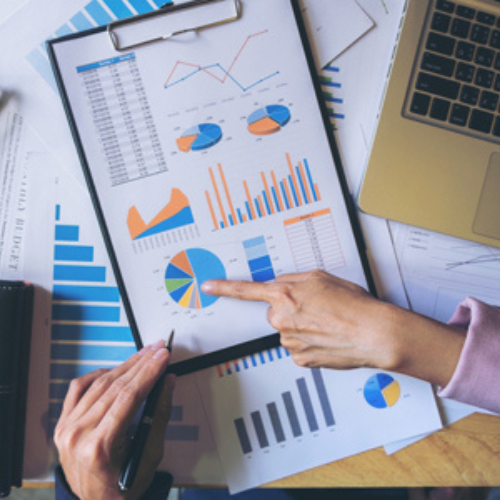 CNM offers extensive curriculum in nonprofit organization management to help nonprofits build a strong foundation of operational and functional knowledge. We host a variety of courses each year for nonprofit professionals.