Demonstrate Transformative Change in the Community
Seeing results is key to receiving funding. Our consulting and innovative outcomes technology services demonstrate to stakeholders and funders how your programs are performing. CNM-pact® clients can efficiently and effectively track, analyze, evaluate and report outcomes. Additionally, clients can securely access program results any time, any place, and on any platform.
CNM's evaluation consulting services can help nonprofits achieve greater program efficiency and effectiveness. With a valid evaluation methodology that incorporates best practices, CNM provides clients with a comprehensive toolkit and program evaluation system.
Specialized Expertise and Powerful Tools
CNM-pact – CNM's innovative outcomes technology services gives nonprofits the ability to efficiently and effectively track, analyze, evaluate and report program performance, anywhere, anytime, on any platform.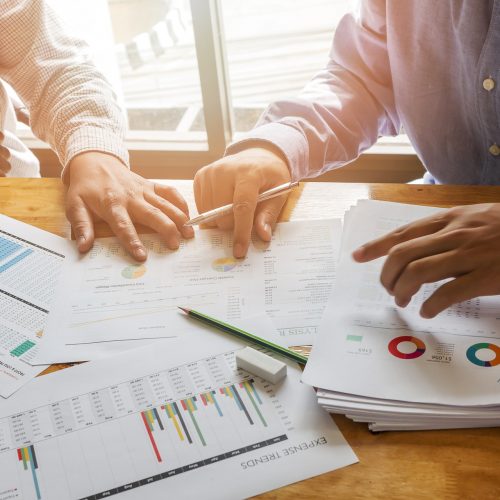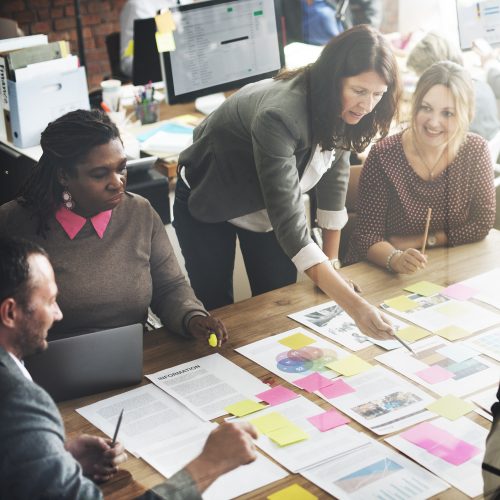 NONPROFITS COMMITTED TO MEASURABLE OUTCOMES
CNM Certified recognizes nonprofits serious about generating outcomes and demonstrating their programs are making a tangible, positive impact in the community. There are currently 13 CNM Certified nonprofits. 
For nearly 40 years, CNM has helped strengthen nonprofits by offering affordable education and management consulting services to our members. We broadened our mission in early 2015 to strengthen communities by connecting and engaging nonprofits and other stakeholders through thought leadership, management expertise and outcomes technology.
6688 N. Central Expressway
Suite 1025
Dallas, TX 75206
214-826-3470
1701 River Run
Suite 1002
Fort Worth, TX 76107
817-334-0228