Demonstrate Transformative Change in the Community
Achieve greater program results efficiently and effectively with a comprehensive program evaluation system
Producing results is key to receiving funding. Our innovative evaluation consulting and outcomes technology services demonstrate to funders and other stakeholders how your programs are performing. With expert evaluation methodology that incorporates best practices, CNM provides clients with a comprehensive toolkit and program evaluation system to help nonprofits achieve greater program efficiency and effectiveness.
CNM-pact® clients can track, analyze, evaluate, and report outcomes. Additionally, clients can securely access program results any time, any place, and on any platform.
The CNM program evaluation team really immersed themselves in our mission and culture. They helped us re-define success and gauge program effectiveness beyond sobriety to their overall quality of life – from education, to family relations, to career aspirations.
Lisa Kroencke
Executive Director, The Magdalen House
Specialized Expertise and Powerful Tools
CNM-pact – CNM's evaluation consulting and outcomes technology services gives nonprofits the ability to efficiently and effectively track, analyze, evaluate, and report program performance, anywhere, anytime, on any platform.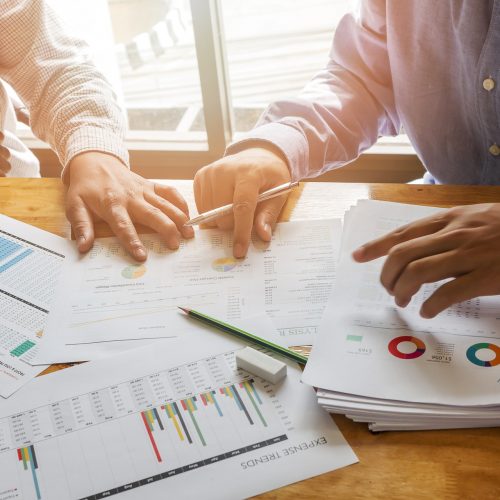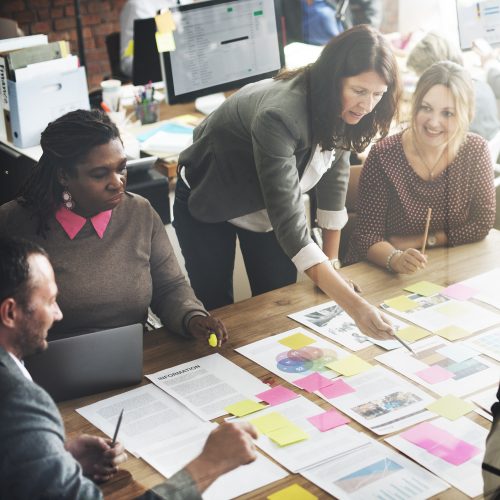 NONPROFITS COMMITTED TO MEASURABLE OUTCOMES
CNM Certified recognizes nonprofits serious about generating outcomes and demonstrating their programs are making a tangible, positive impact in the community. 
EXPERT DATA ANALYSIS TO IMPROVE PROGRAM PERFORMANCE
If your organization needs help evaluating a program for reports to funders or other stakeholders, we can help through our Third-Party Evaluation Services.