NONPROFIT EXPERTISE AT YOUR FINGERTIPS
One of the best ways to stay up to date with CNM is through our email updates. We send notices about upcoming courses, special events, and interesting nonprofit news. 
THE STATE OF THE SECTOR 2020 REPORT
North Texas has seen a 20% increase in the number of public charities since 2016. However, this increase in nonprofits hasn't translated into slowing the growth of most community issues. For more insight into the North Texas Nonprofit Sector download our free report. 
Nonprofit board of directors play a critical role in providing oversight, exercising fiduciary responsibility, and providing input to the long-term strategic direction of the organization. We cover all aspects of board governance in our guide, Best Practices in Board Governance and Leadership. 
CONSIDERATIONS AND RESOURCES FOR STARTING A NONPROFIT
If you're considering starting a nonprofit, this basic guide covers key definitions, process, and resources for getting started. The material will help you understand the nonprofit landscape at a high level and be informed about the overall process for starting a nonprofit.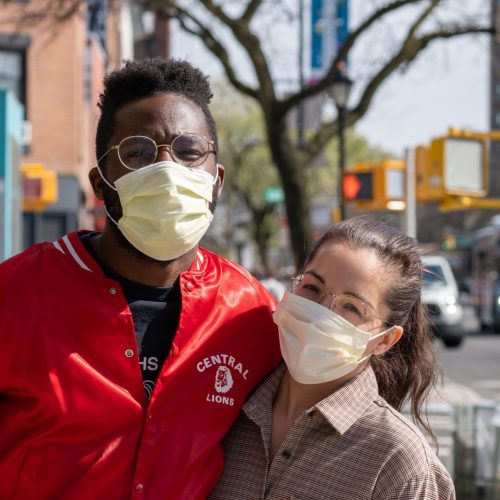 COVID-19 RESOURCES FOR NONPROFITS
As the initial fervor to adjust to COVID-19 is settled down and we are continuing to adjust to life amid a pandemic, we hope this list of resources can be a reference point for you as needs arise. 
These organizations have written and gathered helpful articles, guides, templates, webinars, and more for nonprofits based on their expertise. We hope you can find just what you need for the challenges you're facing in light of COVID-19.