Track, analyze, 
evaluate and report program performance 
Smart Management. Measurable Outcomes.
Thriving Communities.
We believe communities thrive when they are actively engaged in a purposeful way and focused on results. Nonprofits, foundations and corporations all play a vital role in making this happen. As needs have grown, CNM has adopted a laser-like focus on outcomes to drive real and lasting positive change.
Our consultative approach, scalable service model, and expert consulting and technology services gives the right mix of knowledge and insight to advance nonprofit missions and community impact. For the sake of the community, we say to nonprofits: your mission is our mission. Let us be your extra pair of hands, share our management expertise with your team and give them access to powerful outcomes technology, and engage with funders on your behalf. For foundations and corporations, let us partner with you and share insights that help ensure your investments are productive. 
Stay connected to the latest nonprofit news and local updates.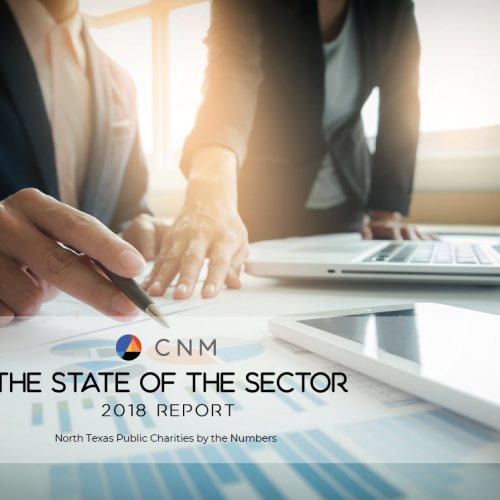 The state of the sector 2018 report
North Texas has seen a 26% increase in the number of public charities since 2011. However, this increase in nonprofits hasn't translated into slowing the growth of most community issues. For more insight into the North Texas Nonprofit Sector download our free report.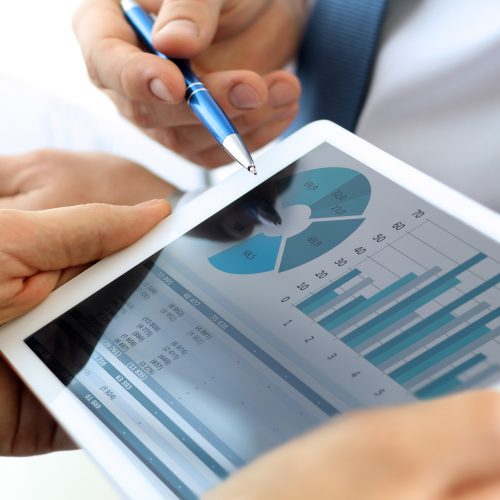 Demonstrating Program Performance
With CNM consulting and tools, nonprofits can better demonstrate to funders and other stakeholders how their programs are actually working, efficiently and powerfully.
TRAIN FOR A BETTER TOMORROW
CNM offers extensive curriculum in nonprofit organization management to help nonprofits build a strong foundation of operational and functional knowledge.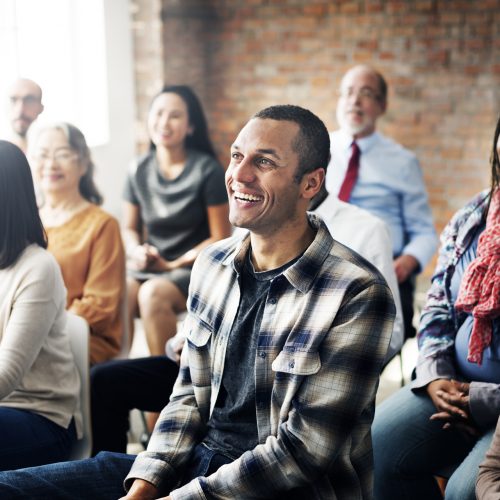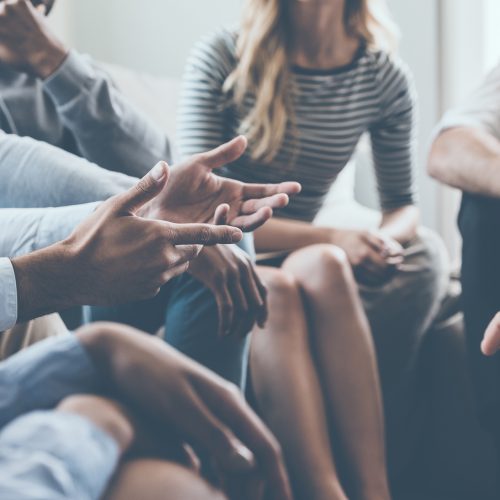 Strengthening Organizations through Management Expertise
CNM offers organizational assessments, strategic planning and board development, plus any number of customized consulting services geared to strengthen nonprofit performance.
For nearly 40 years, CNM has helped strengthen nonprofits by offering affordable education and management consulting services to our members. We broadened our mission in early 2015 to strengthen communities by connecting and engaging nonprofits and other stakeholders through thought leadership, management expertise and outcomes technology.
6688 N. Central Expressway
Suite 1025
Dallas, TX 75206
214-826-3470
1701 River Run
Suite 1002
Fort Worth, TX 76107
817-334-0228