Extensive curriculum in nonprofit organization management
Build your knowledge with courses and certificate programs taught by nonprofit experts. 
CNM's Education offerings are the answer to nonprofit professional development you've been looking for. Our specialty seminars and certificate programs are led by experienced, knowledgeable instructors with an observed proficiency in fundraising, financial management, marketing, legal, human resources and other areas essential to running an effective nonprofit.
All courses are open to non-members but are available to our members at a highly discounted rate.
I know I can always find the best training opportunities for my staff and board members at a reasonable cost. The value of the trainings far exceeds the minimal investment. What a treasure we have in DFW knowing that CNM is a near, affordable, excellent resource for nonprofit education!
CEO & Founder, Sharing Life Community Outreach
ESSENTIAL topics for nonprofit leaders
Our specialty seminars don't cover just one aspect of a nonprofit organization. No matter your role, we have something for you! 
You can find courses across a wide range of topics including: Board & Governance, Finance, Fund Development, HR & Legal, Marketing, Outcomes, Volunteers. 
CNM's half-day specialty seminars are held weekly throughout the year both in-person and online.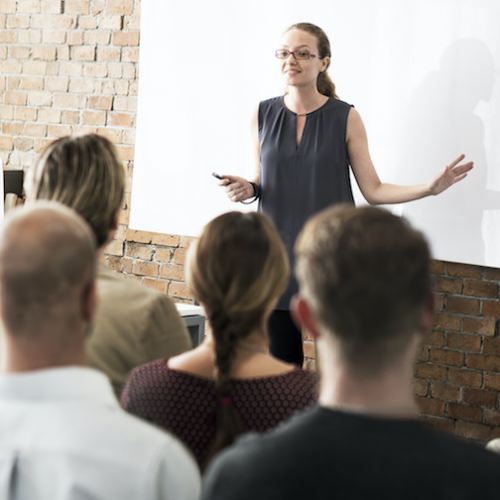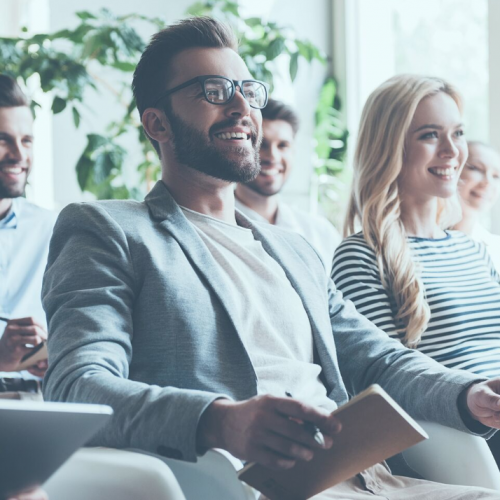 GROW AS A NONPROFIT PROFESSIONAL
CNM's Certificate Programs provide an affordable way for you to enhance your knowledge and skills to perform your absolute best. Each program is taught by experienced subject matter experts, who give you relevant knowledge, tools, and best practices to carry your mission forward.
Our Certificate Programs are full- or half-day, multi-week intensive trainings on leadership, management, fundraising, marketing, and volunteer management.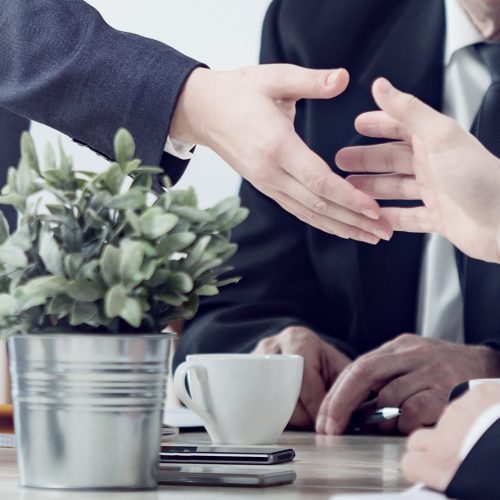 Enhance your fundraising effectiveness
CNM's Fundraising Certificate provides participants with a wide selection of information-rich courses that will equip you with methods and practices and enhance your fundraising effectiveness. The courses are put on in partnership with fundraising consulting firm M. Gale and Associates in Fort Worth. 
Sponsored by Wells Fargo, the program is a comprehensive overview of fundraising concepts required for the Certified Fund Raising Executive (CFRE) exam.
HR without an HR department
human resources for non-hr managers
The CNM HR Without an HR Department Certificate Program will help you gain confidence as you learn to better navigate the world of human resources. An instructor at TCU's Neely School of Business, the Program Leader will share with you the tools you need to be successful as an HR Manager in the nonprofit world.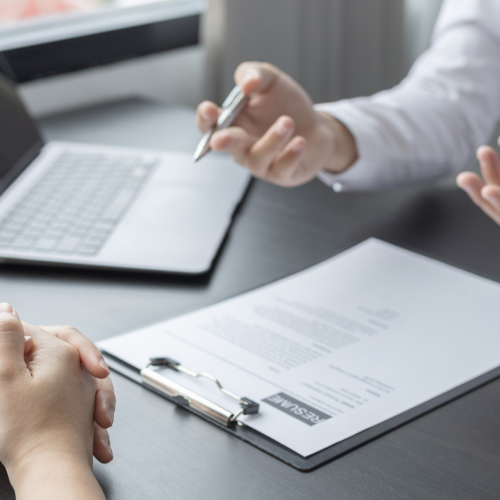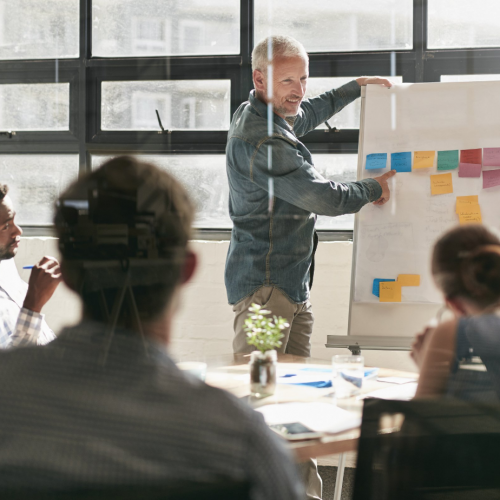 NONPROFIT LEADERSHIP CERTIFICATE
targeted focus on personal leadership development
The Nonprofit Leadership Certificate improves the effectiveness of nonprofit leaders and their organizations. This program provides a learning environment that lets you collaborate with fellow nonprofit leaders. 
CNM offers the Nonprofit Leadership Certificate in Dallas and Fort Worth, working with esteemed professors and nonprofit professionals. 
NONPROFIT MANAGEMENT CERTIFICATE
In-depth instruction on key components of nonprofit operations
Build your skills and network while learning best practices in seven key areas of nonprofit operations including fund development, financial management, program planning, and outcomes measurement.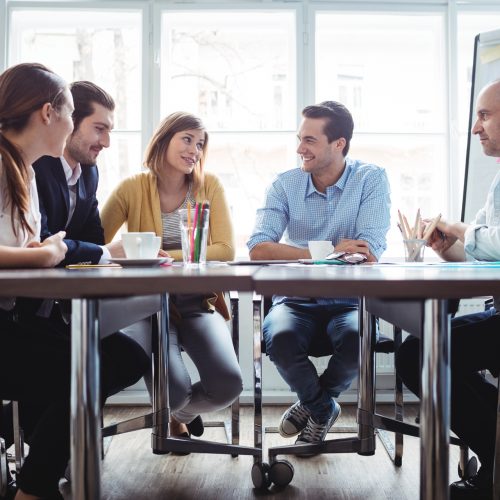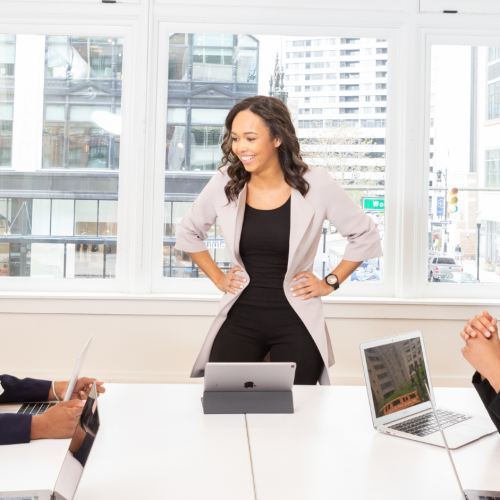 Program leaders certificate
expert advice on leading powerful programs
The Program Leader Certificate is designed for those leading and managing program departments for nonprofit organizations. The purpose is to help program managers gain a better understanding of their communication styles as well as the styles of those they manage, learn effective management and leadership skills, and how to guide data-driven, strategic program initiatives.
Volunteer management CERTIFICATE 
strengthen your volunteer program
Whether you are building the foundation for a new volunteer program or enhancing your current work with volunteers, the Volunteer Management Certificate provides all the expertise and tools you will need to get the most out of your volunteers.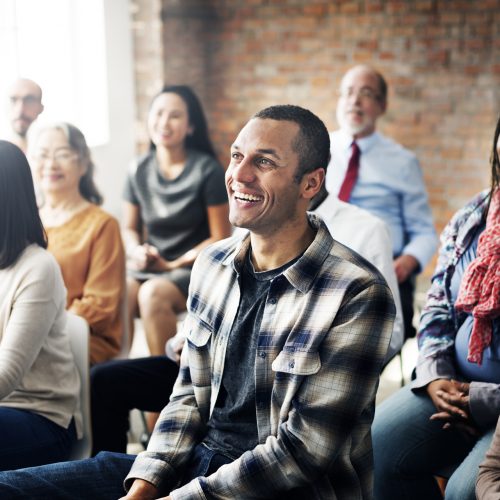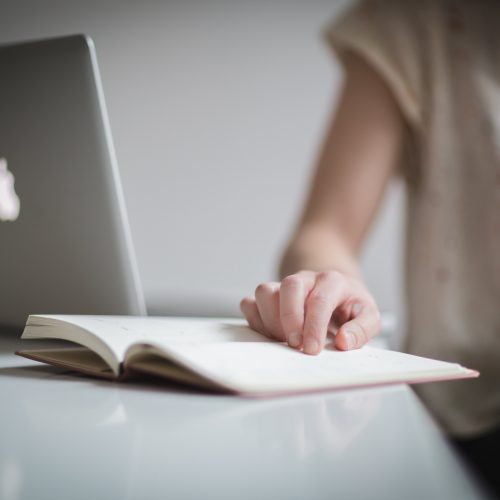 The Sandy Kautz Library at CNM's Fort Worth Campus provides nonprofit professionals with access to more than 450 books on topics relevant to the nonprofit sector.
Access to the library is by appointment only to ensure that CNM staff is available to help guests. Library patrons do not have to be CNM members to access its resources. To schedule an appointment, call 214-826-3470 or email expert@thecnm.org.
I have over a decade of experience as a nonprofit professional, but still find invaluable takeaways from each class. The community at CNM has been amazing, as well. I've made so many wonderful connections with like-minded, passionate people, and the staff and instructors are so knowledgeable and welcoming. CNM is really an invaluable resource for the nonprofit community.
Vice President, Cedar Open Studios