Extensive curriculum in nonprofit organization management
CNM offers extensive curriculum in nonprofit organization management.
Our speciality seminars and certificate programs are led by experienced, knowledgeable instructors with an observed proficiency in fundraising, financial management, marketing, legal, human resources and other areas essential to running an effective nonprofit.
CNM's half-day speciality seminars are held weekly throughout the year. Our Certificate Programs are full- or half-day, multi-week intensive trainings on leadership, management, fundraising, marketing, outcomes-based program evaluation and volunteer management.
Training is available to our members at a highly discounted rate, and most classes are also open to non-members.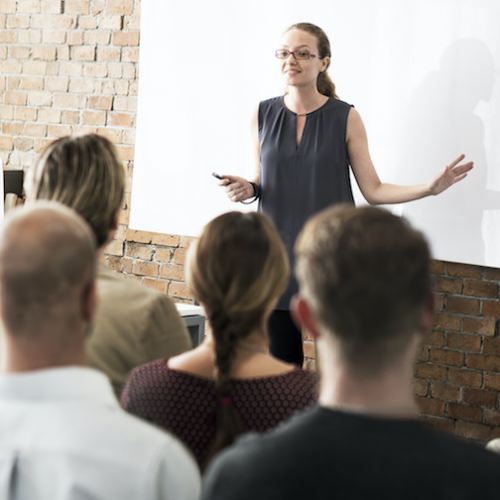 What Brings a Board Meeting to Life?
Do you have a volunteer program in place? Have you considered all the factors that lead to fundraising success? These are some of the questions CNM addresses in our specialty seminars.
CNM's CERTIFICATE PROGRAMS
Provide an easy and affordable means through which nonprofit professionals can enhance their knowledge and skills to perform their absolute best. Each program is taught by experienced subject matter experts, imparting relevant knowledge, tools and best practices to carry the mission forward.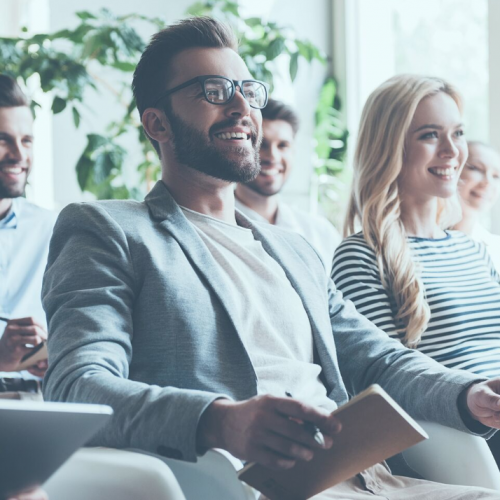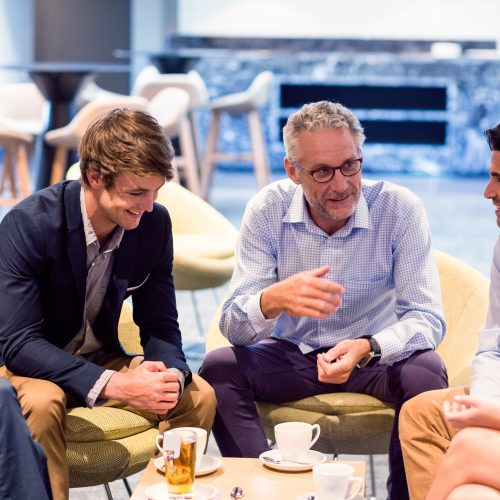 NONPROFIT LEADERSHIP CERTIFICATE
Presented in Partnership with Southern Methodist University
The Nonprofit Leadership Certificate provides a targeted focus on personal leadership development and best practices to improve the effectiveness of nonprofit leaders and their organizations.
NONPROFIT MANAGEMENT CERTIFICATE
In-depth instruction on the key components of nonprofit operations
Build your skills and network while learning best practices in seven key areas of nonprofit operations including fund development, financial management, program planning and outcomes measurement.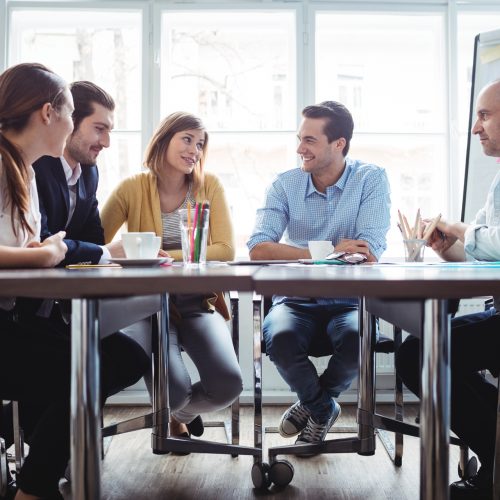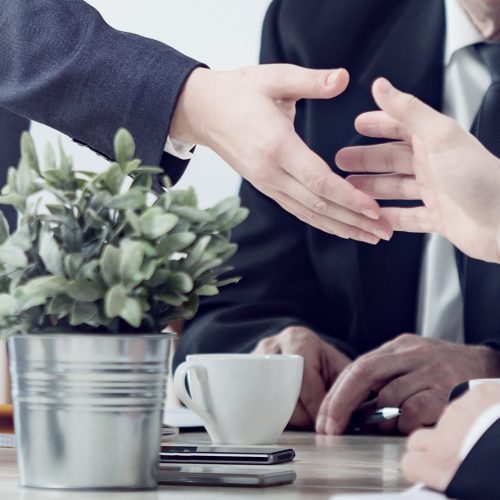 Enhance your fundraising effectiveness
The Fundraising Certificate provides participants with an information-rich course to identify best practices and to enhance fundraising effectiveness. Sponsored by Wells Fargo, the program is a comprehensive overview of fundraising concepts required for the Certified Fund Raising Executive (CFRE) exam.
OUTCOMES-BASED PROGRAM EVALUATION CERTIFICATE
Expand your program evaluation knowledge
Designed for nonprofit professionals responsible for reporting program impact, participants will learn how to formalize program logic, develop indicators to measure success, determine appropriate data collection and analysis methods, communicate findings, and use the results for program improvement, innovation and growth.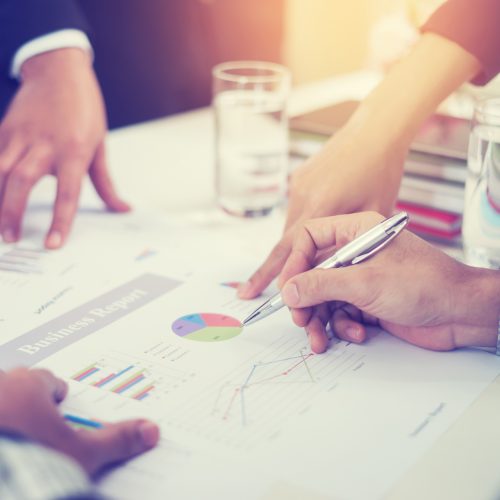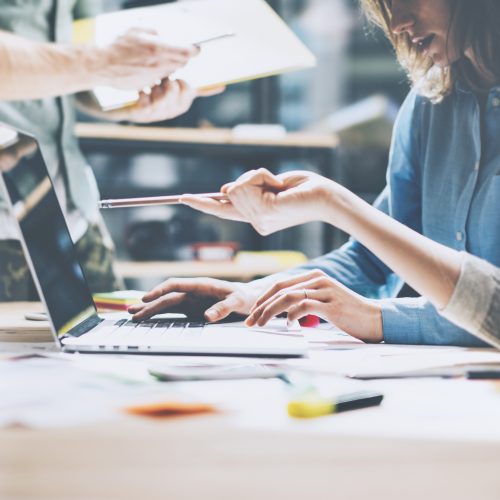 NONPROFIT MARKETING CERTIFICATE 
Develop a nonprofit marketing or PR plan
The Marketing Certificate program gives participants the opportunity to develop a comprehensive, strategic Marketing Plan for their agency. Learn best marketing/brand/PR practices to effectively reach your agency goals for fundraising, volunteer recruitment, target client outreach, and new program/service launches.
Volunteer management CERTIFICATE 
Develop and strengthen your volunteer program
Whether you are building the foundation for a new volunteer program or enhancing your current work with volunteers, the Volunteer Management Certificate provides all the expertise and tools you will need to get the most out of your volunteers.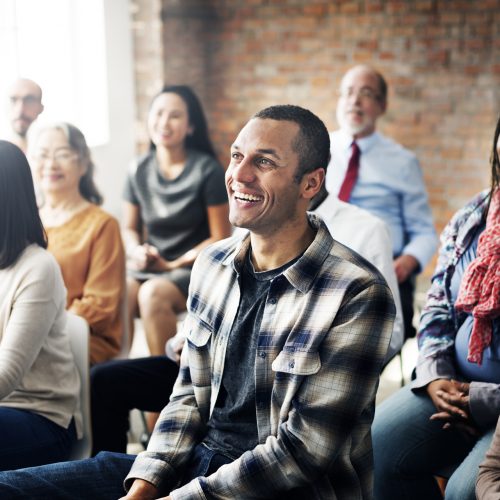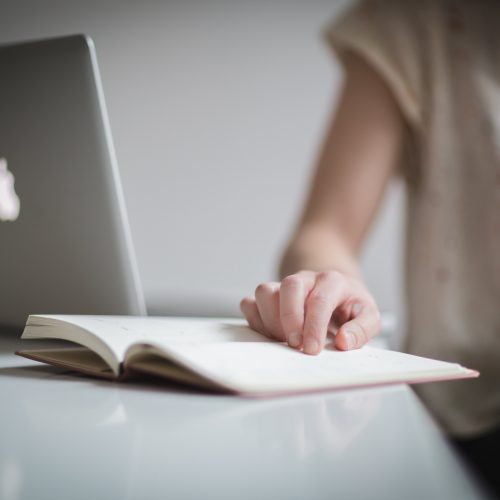 Sandy Kautz Library & Foundation Directory Online
The Sandy Kautz Library at CNM's Fort Worth Campus provides nonprofit professionals with access to more than 450 books on topics relevant to the nonprofit sector as well as computers equipped with free access to the Foundation Directory Online (FDO).
The Foundation Directory Online gives guests access to information on 140,000+ grantmakers worldwide. Other Funding Information Network Partners in the D/FW area include: Dallas Public Library, Arlington Public Library, University of North Texas and Burleson Public Library.
Access to the library is by appointment only to ensure that CNM staff is available to help guests and to reserve use of a computer (if applicable). Library patrons do not have to be CNM members to access its resources. To schedule an appointment, call 214-580-1735 or  email education@thecnm.org.
For nearly 40 years, CNM has helped strengthen nonprofits by offering affordable education and management consulting services to our members. We broadened our mission in early 2015 to strengthen communities by connecting and engaging nonprofits and other stakeholders through thought leadership, management expertise and outcomes technology.
6688 N. Central Expressway
Suite 1025
Dallas, TX 75206
214-826-3470
1701 River Run, # 1002
Fort Worth, TX 76107
817-334-0228