Strategic Consulting Lead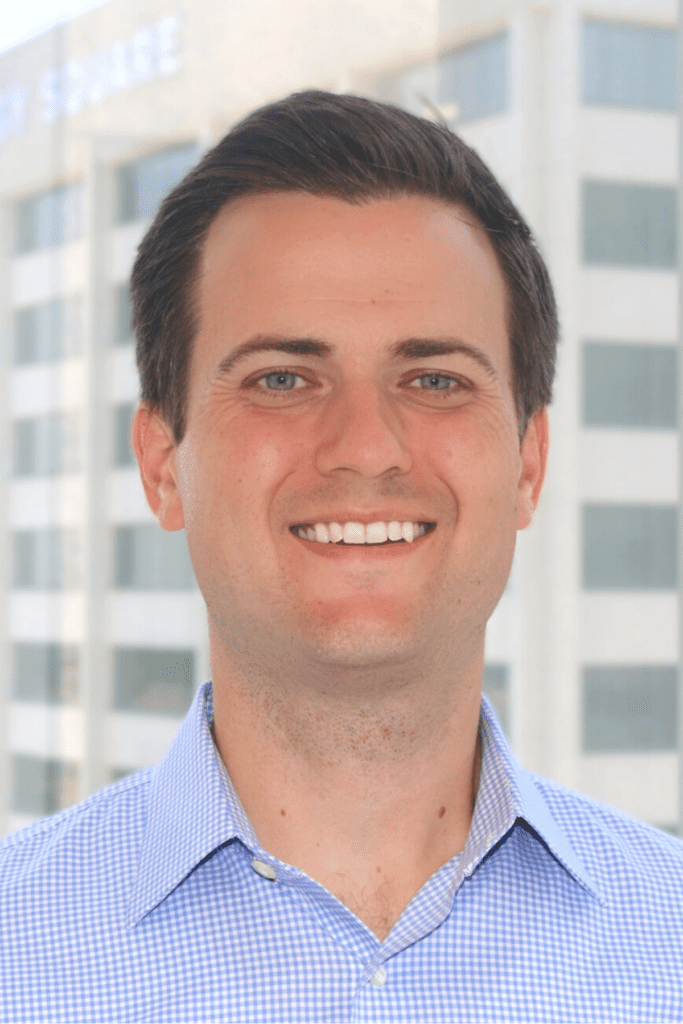 Sam has over 10 years of experience and works with nonprofits of all missions and sizes to provide practical and actionable advice. This includes strategic planning, outreach programs, board development, and collaboration. Sam's early experience was in the legal field and working with nonprofits as a community partner at a local church.
Sam earned a Masters of Divinity from Brite Divinity School in Fort Worth, Texas, a Juris Doctor, cum lude, from SMU Dedman School of Law in Dallas, Texas, and a Bachelor of Science in Economics, magna cum laude, from Texas Christian University in Fort Worth, Texas. In his free time, Sam enjoys spending time outside with his wife and two sons, writing (especially with fountain pens), and following his favorite sports.