EDUCATION > VOLUNTEER MANAGEMENT CERTIFICATE PROGRAM
VOLUNTEER management certificate
Create a robust and welcoming volunteer program
Refresh and elevate your volunteer program with CNM's signature The Volunteer Management Certificate. This program is ideal for individuals new to the field or for those wanting to boost their confidence in engaging volunteers. This certificate includes three days of personalized instruction on the critical elements for creating a robust and welcoming volunteer program. The Volunteer Management Certificate is designed for those who work with volunteers or for a nonprofit considering adding a volunteer initiative.
Whether you are building a program from scratch or revitalizing your current work with volunteers, this course contains the practical knowledge you will need to lead an impactful and inclusive volunteer program. You will work in an interactive group setting with our experienced instructor and your volunteer management peers to hone skills that you can immediately apply within your organization. Learn how to connect the creativity and passion of your volunteers to strategic goals for leading community impact.
Course Objectives:
Understand how to plan for assessments, evaluations, and appreciation of key stakeholders.
Develop strategies to mitigate risk and conflict to create the best workplace environment.
Explore professional ethics and learn skills for ethical decision making.
Learn why having a diverse volunteer base is integral for innovation and true community engagement.
Determine how to position the role of the volunteer manager for long-term success.
Tuesdays
9:00 a.m. – 4:00 p.m.
One hour lunch on your own.
Early Bird Members: $400
Members: $600
Non-Members: $750 
*Early bird member rate ends October 12, 2021.
Tuesday, October 19, 2021
Tuesday, October 26, 2021
Tuesday, November 2, 2021
Please note: You must attend all three sessions to obtain your certificate.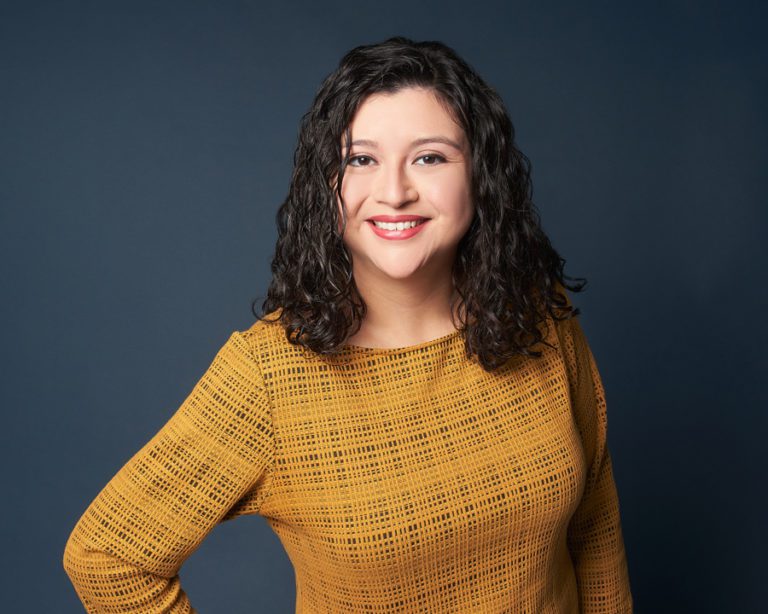 Corina Sadler, CVA
Corina is the Volunteer Resources Supervisor at the City of Plano, Texas. Her work includes supervising their municipal volunteer program of up to 10,000 volunteers a year. Her career spans 15 years in local government and committee work for several professional volunteer management associations. She enjoys providing volunteer management guidance to nonprofits and municipalities to empower the community through volunteerism.
In 2019, Corina received a national IMPACT Award from the Association of Leaders in Volunteer Engagement as an emerging leader displaying exemplary leadership in the field. Corina has been featured speaker on several podcasts and has trained volunteer managers through virtual workshops and in-person presentations. Ms. Sadler holds numerous certificates in the fields of volunteer and nonprofit management along with a Bachelor of Science Degree in applied gerontology and nonprofit management from the University of North Texas. She has been a Certified Volunteer Administrator (CVA) since 2012.