Dini Spheris FUNDRAISING CERTIFICATE
Leading Experts. World-class Curriculum. Designed by you.
THIS PAGE IS A WORK IN PROGRESS! 
Successful fundraising depends on having the right knowledge, skills and tools.  The Dini Spheris Fundraising Certificate, sponsored by Wells Fargo, has been designed to give busy nonprofit professionals easier access to the important content that leads to fundraising success! 
Fundraising Certificate courses
ABCs of Grant Seeking (multiple dates available)
Managing the Development Office
15 Tools for Motivating your Board
Social Media: Risk & Reward
Giving USA
Special Events
Culture of Philanthropy
Organizational Readiness
Effective Fundraising Leadership
Making Anniversaries Work for You
**You must register and attend six of these courses to receive your fundraising certificate.
CNM Dallas
Energy Square Three
6688 N. Central Expressway, Suite 1025
Dallas, Texas 75206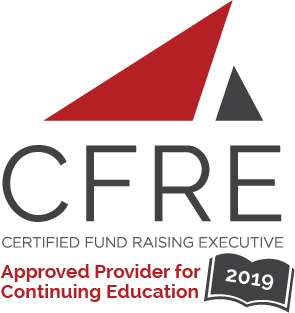 CFRE points are available for each fundraising certificate designated course.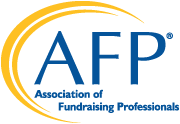 For nearly 40 years, CNM has helped strengthen nonprofits by offering affordable education and management consulting services to our members. We broadened our mission in early 2015 to strengthen communities by connecting and engaging nonprofits and other stakeholders through thought leadership, management expertise and outcomes technology.
6688 N. Central Expressway
Suite 1025
Dallas, TX 75206
214-826-3470
1701 River Run, # 1002
Fort Worth, TX 76107
817-334-0228