Strengthening Organizations Through management Expertise
Being a nonprofit ourselves, we understand the daily, real-world challenges inherent to the nonprofit space. More importantly, we know what it takes to effectively overcome these challenges to the betterment of everyone involved.
As your partner, we offer a range of consulting options including organizational assessments, strategic planning and board development. We can customize consulting services to strengthen your nonprofit's leadership, staff effectiveness and overall mission delivery. Our consultants have served in leadership and operational roles within the private and social sectors, achieving results for organizations of all sizes and causes.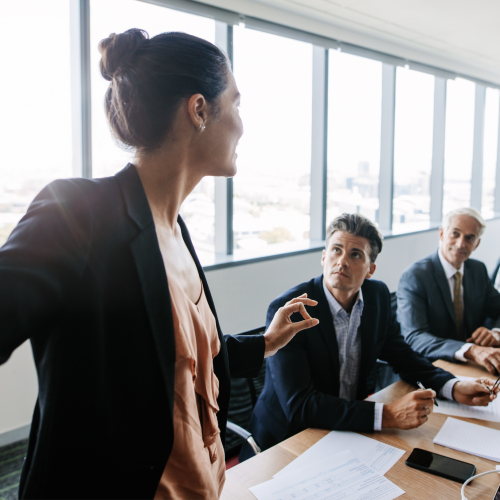 Best Practices and Social Sector Expertise
An effective board can make a significant difference in the success of a nonprofit. Our consultants provide board development training customized to your organizational needs.
"High performing organizations of tomorrow are those that develop and maintain high performing boards today."  – Mark Fulop, Owner and Principal, Facilitation and Process.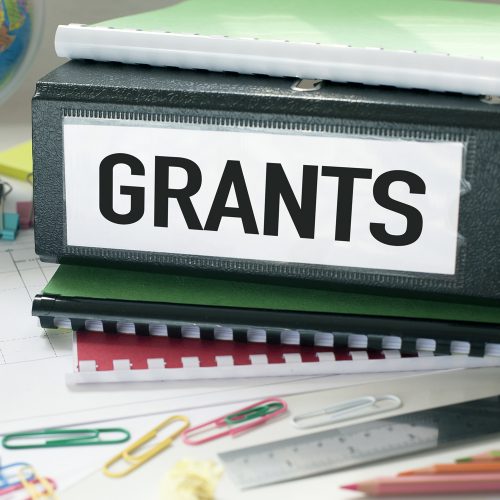 Write, Research and Review
Whether you're new to the grant writing process, not receiving as many grants as you'd like, or have too many grants to write in too little time, CNM provides the expertise you need.
Organizational Assessment 
A Balanced Scorecard Approach for Effective Results
Based on Harvard Business School's Balanced Scorecard approach, and using both financial and non-financial metrics to define success in the social sector, CNM can help identify and prioritize strategies for growth and opportunity.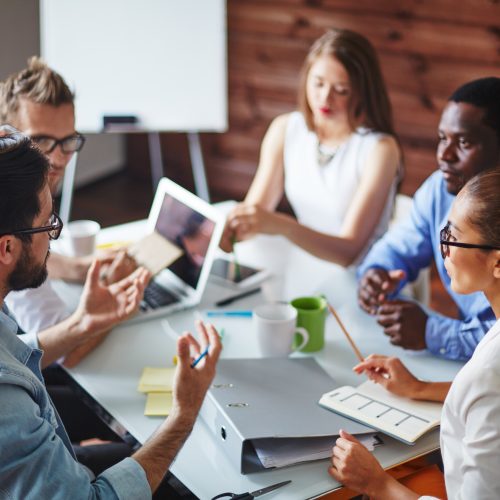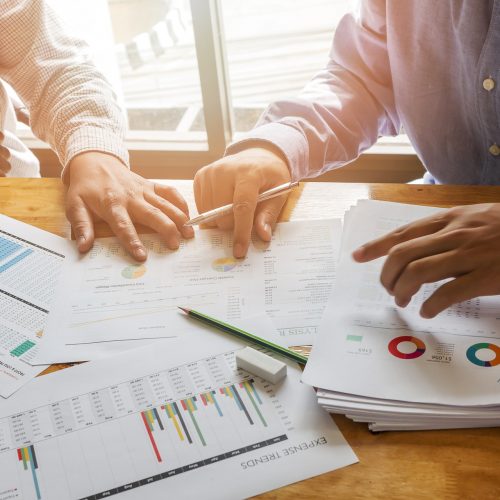 Cross-Sector Strategy and Operations Expertise at an Affordable Cost
CNM's full range of strategic planning services help you to assess your current state and develop the desired future state, and identify objectives and key strategies to achieve organizational goals.
Develop Your Leadership Skills
This peer-mentoring program is open to CNM members and non-members who are full-time executive, development, program or marketing directors at a nonprofit organization.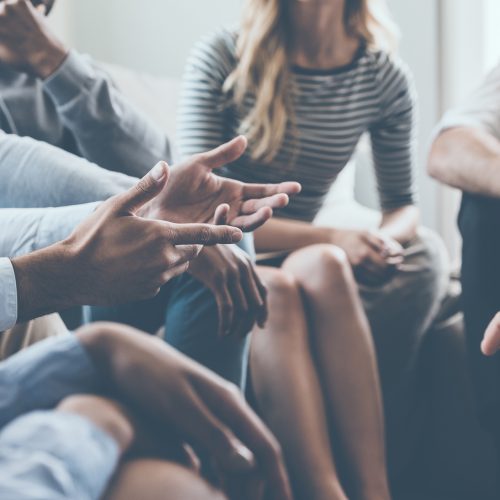 For nearly 40 years, CNM has helped strengthen nonprofits by offering affordable education and management consulting services to our members. We broadened our mission in early 2015 to strengthen communities by connecting and engaging nonprofits and other stakeholders through thought leadership, management expertise and outcomes technology.
6688 N. Central Expressway
Suite 1025
Dallas, TX 75206
214-826-3470
1701 River Run
Suite 1002
Fort Worth, TX 76107
817-334-0228