Outcomes and Evaluation Director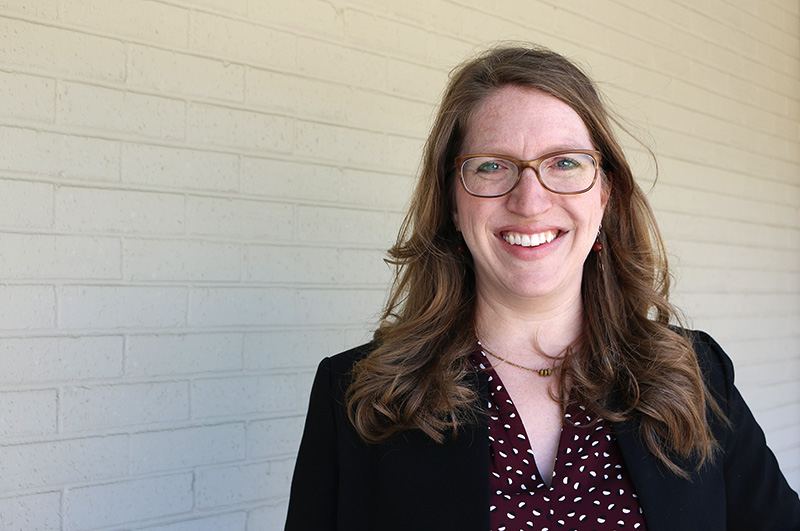 Dr. Nora Douglas has over 12 years of professional experience that includes research, evaluation, and management positions in public education, the nonprofit sector, and state government focusing on education, social services, health care, and senior services. She is experienced in study design; data collection (including survey development, focus group facilitation, interviewing, and case studies), data management and analysis; report writing; and presenting results to governmental agencies, community organizations, legislators, and the general public. She is published in peer review and other professional journals.
Nora is a member of the American Evaluation Association. She holds an Honor's Bachelor of Arts degree in Sociology from the University of Texas at Arlington, and earned Master of Arts and Doctor of Philosophy degrees in Sociology with a specialization in evaluation research and gerontology from the University of Texas at Austin.