EDUCATION > FUNDRAISING CERTIFICATE PROGRAM
M. Gale And Associates FUNDRAISING CERTIFICATE
Leading Experts. World-class Curriculum. Designed by you.
CNM is partnering with nationally recognized fundraising consulting firm, M. Gale & Associates, to offer this innovative new Fundraising Certificate program for busy nonprofit professionals. This fully customizable certificate program gives you the opportunity to design your own course of study by selecting the seminars that help you meet your career goals while working within your schedule.
CNM has curated a course catalog of public seminars covering the topics that experts view as critical for fundraising success.  You must choose and attend six of these sessions to earn your certification.  CFRE credits are available for each course. 
2021 Fundraising Certificate courses
October 5: 15 Tools for Motivating Your Board
October 20: Acquisition to Planned Giving
October 29: Strategic Leadership
November 9: Managing the Development Office
November 17: Building a Culture of Philanthropy
December 1: Creating Compelling Messages that Engage Donors and Raise Money
December 8: Raise Up Your Board for Fundraising Success
**You will receive instructions on how to register for your selected seminars upon registration for the Fundraising Certificate. Dates are subject to change.
Courses are online via Zoom. 

For more information about M. Gale & Associates, a leader in fundraising consulting, visit their website.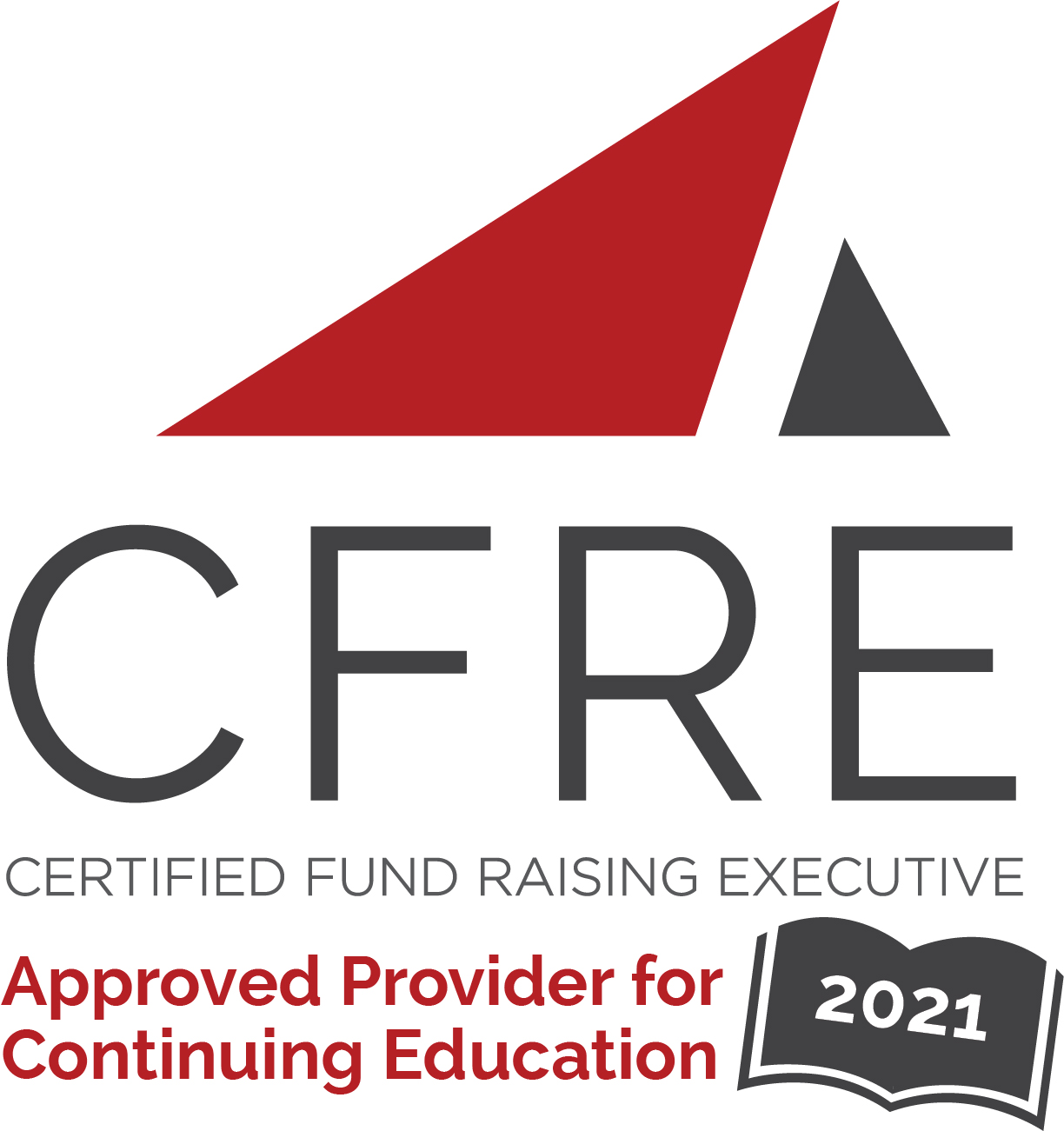 CFRE points are available for each fundraising certificate designated course.